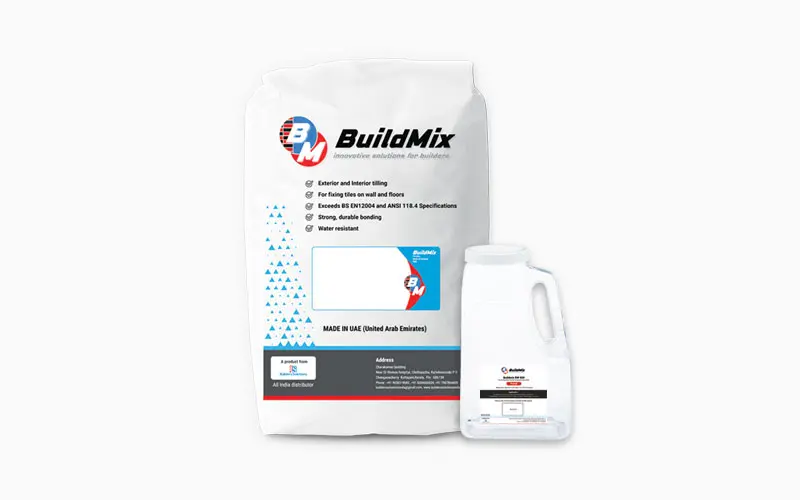 BuildMix BR140 - Crack Repair Mortar
Fibre reinforced two component shrinkage controlled polymer modified cementitious patching and resurfacing mortar.
SPECIFICATIONS
2 Component
Usage
For repairs and painting to concrete, brickwork and masonry may be placed a mortar or an overlay. Suitable for interior and exterior use may be mixed with coarse aggregate.
Advantage
Easy to use for repair and pointing, just add water just add with water no mixing required High abrasion resistance Excellent bond strength.
Packing
20Kg + 5 Liter
4Kg + 1 Liter
Standard
Complies with BS EN 1504